Monday~Sunday
9:00am-17:00pm
No.59, YeHe Roaduff0cYexie Townuff0cSongjiang District Shanghai 201609,P.R.C.
About us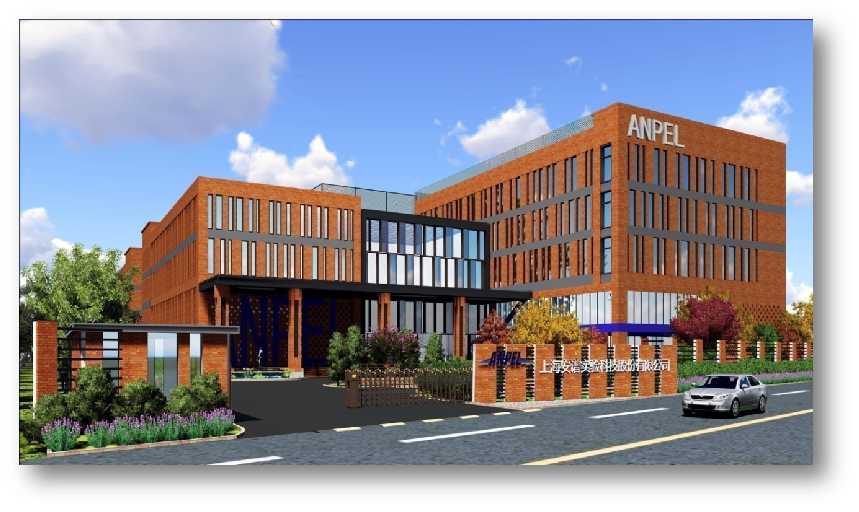 ANPEL Laboratory Technologies (Shanghai) Inc. established in 1997, headquartered localed in Shanghai, We have more than 500 employees and sales volume exceeding 70 million USD in year 2018. We are Leading Laboratory Consumable SCM Service company in China.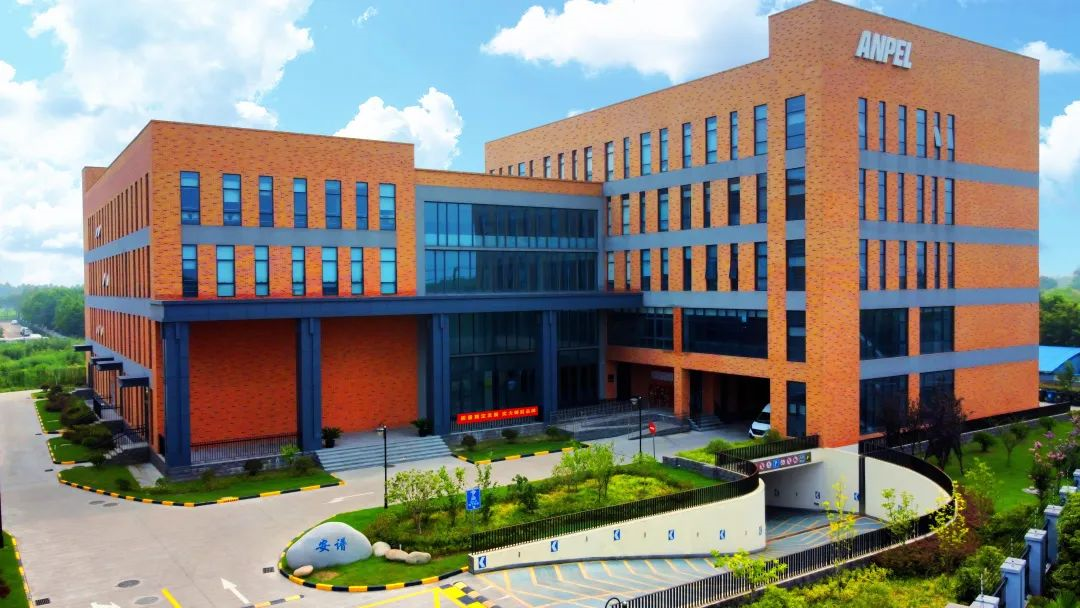 At present, ANPEL is a comprehensive enterprise integrating R&D, production and sales as well as customer supply chain management. Our main products include chemical reagents, standards, gas chromatography consumables, liquid chromatography consumables, sample prepareing products, laboratory general consumables, analytical instruments, etc.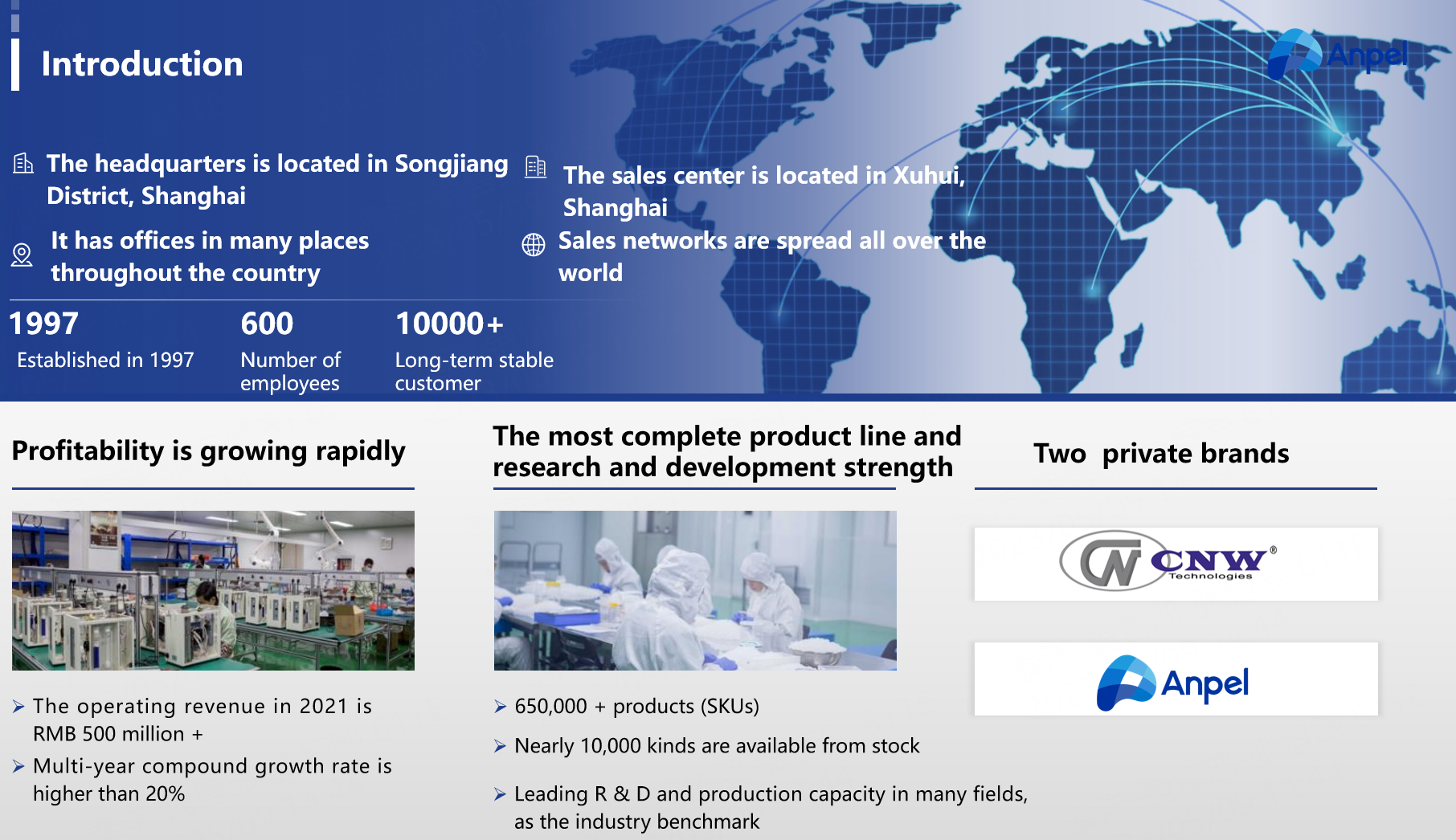 Anpel Laboratory Products and Brands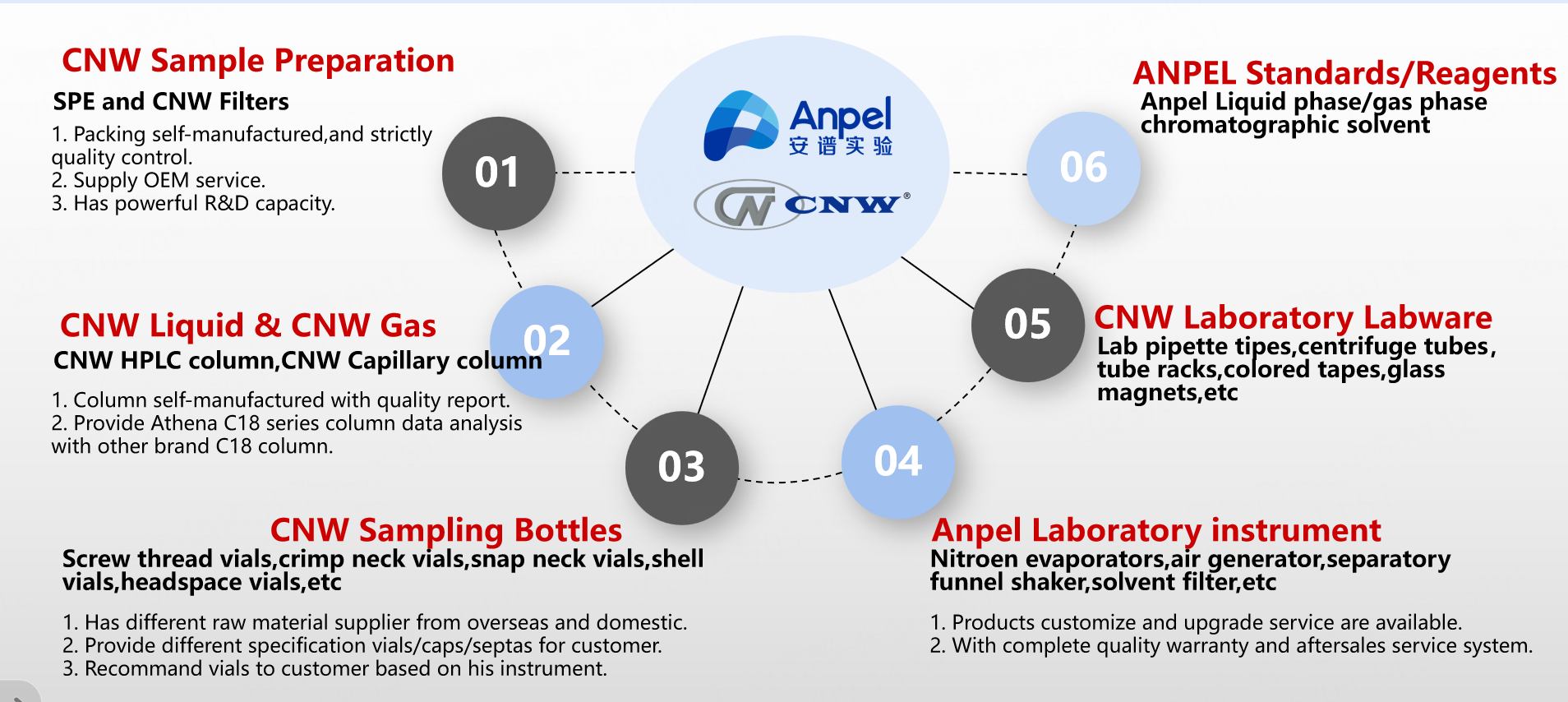 Our Sister Company:
ANPEL Laboratory Technologies (Shanghai) Inc. (Stock Code: 832021)
No.59, Yehe Road, Yexie Town, Songjiang District, Shanghai 201609
Shanghai Grand Stable Impt & Expt Trading Co., Ltd. (Oversea Business)
No.59, Yehe Road, Yexie Town, Songjiang District, Shanghai 201609
Grand Stable Analysis Technics (Shanghai) Co., Ltd. (Analysis)
No.59, Yehe Road, Yexie Town, Songjiang District, Shanghai 201609
Shanghai Anpel Kaimei Chemical Reagent Co., Ltd.(Chemical Reagent)
Building 1, No.1 Haikun Road, Fengxian District, Shanghai
ANPEL-TRACE Standard Technical Services (SHANGHAI) Co., Ltd.(Standard Substance)
No.59, Yehe Road, Yexie Town, Songjiang District, Shanghai 201609
Shanghai Yizhun Biology Co., Ltd.(Biology)
No.59, Yehe Road, Yexie Town, Songjiang District, Shanghai 201609
Shanghai Caienfu Measurement Technology Co., Ltd.(Measurement)
No.59, Yehe Road, Yexie Town, Songjiang District, Shanghai 201609
Shanghai Yipu Information Technology Co., Ltd.(Information Technology )
No.59, Yehe Road, Yexie Town, Songjiang District, Shanghai 201609